How to Claim 888 Casino Bonus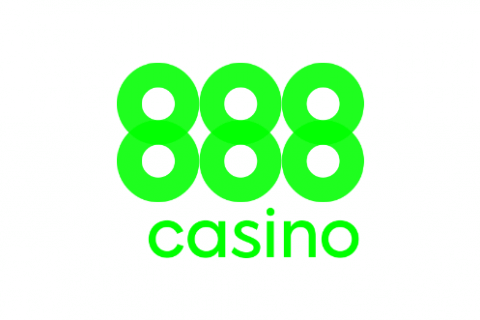 888 Casino is one of the most popular online gaming establishments in the world, and particularly in Ireland. It delivers an impressive variety of games and software providers, has excellent customer support, and most importantly, has lucrative bonuses that are hard to resist. One of the main secrets (well, it's not exactly a secret, but you know what I mean) of its popularity is the €88 no deposit bonus, provided for every customer who opens the account.
Of course, such a generous offer is almost impossible to resist, but let's take a look if everything is really as simple as it seems.
Who Can Claim 888 Casino Bonus?
Before we answer how to claim 88 on 888 Casino, maybe it would be better to check whether you qualify for this bonus. Here are the main factors that decide whether or not you can enjoy this popular deal!
Age – Only players of legal age (+18) can claim this offer. If you are younger and provide false information during the registration, the company reserves the right to nullify all your winnings and close the account.
Account – you must have a registered account with 888 Casino.
IP address – one bonus per IP address is allowed. So, if both you and your father share the same router, and he has already claimed the deal, you won't be able to get it.
Irish resident – the no deposit bonus is available only for players in Ireland. So, even if you are an Irish citizen, but your address is somewhere else in the EU (Germany, e.g.), you might not be able to get your €88.
Now, let's take a look at how you actually claim this amazing playing booster! How to Claim 888 Casino No Deposit Bonus? To make things as easy as possible, we created a simple guide that will take you every step of the way.
Go to the 888 Casino website. You can use buttons on our website for the easiest access possible.
Click the Join Now button. Alternatively, you can click the Sign Up button.
Fill out the registration form. Please use real personal information, otherwise, your account can be suspended, and bonus and all winnings from it removed.
Click the link that the company will send to you via email, SSM, or any other method you have chosen as the preferred mean of communication with the operator.
Please keep in mind that the bonus has to be claimed within 48 hours. If you don't do it immediately, you might forget about it and lose a chance of getting it.
The bonus will be added to your balance, and all you have to do is make sure to play it by the rules!
As you can see, there is no mystery in getting this bonus. Everything is as simple as it can be, and all you need to do is register and follow the steps above to play €88 on the house!